Our Founder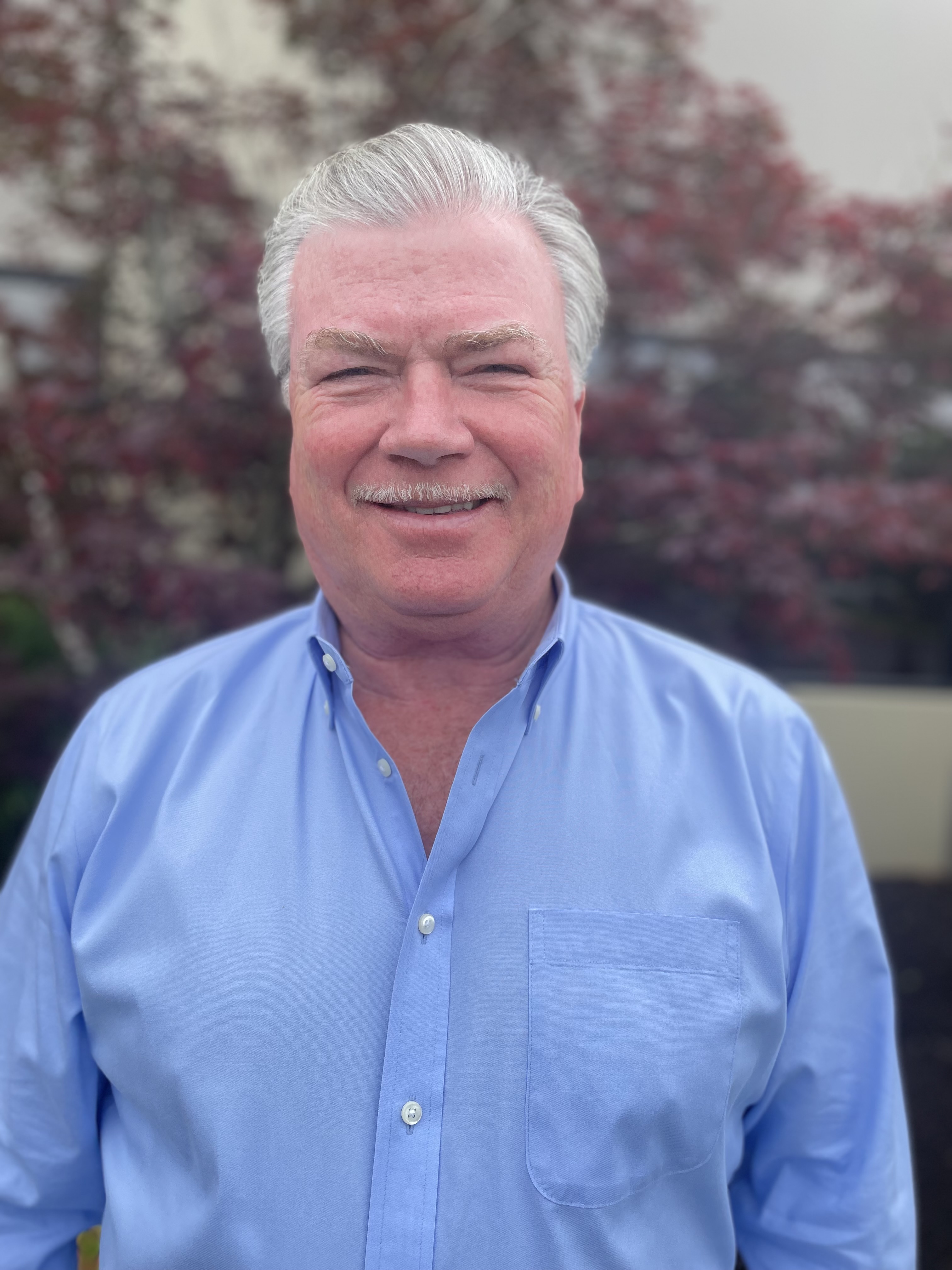 David Mason started in the financial services industry by selling Life insurance door to door. He soon realized that if he wanted a well-rounded career in Financial Services, he would need to obtain his securities licenses and work toward his CFP® professional (Certified Financial Planner) designation. He accomplished all the above over a period of about 5 years.
David worked tirelessly to build his practice one client at a time. Soon, his practice was well established, and he was able to hire an assistant to keep him organized and on schedule. In 2000, he incorporated his business and called it Financial Advisors, Inc.
In 2006, he hired Kellie as an assistant and taught her and mentored her over many years. David thought long and hard about when he would retire. Fortunately, Kellie had expressed a desire to one day own her own business and had worked hard to help build client relationships. In 2011 we had an appraisal done and David told Kellie that if she wanted to be a part of the transition for him to retire they would develop a plan for that to happen.
Fast forward, December 2016, the plan was still in David's head. We rolled up our sleeves, put what was in David's head on paper, and developed another five-year plan. 2017 through 2021 we continued to work hard and build our business. January 2022, Kellie began or rather continued her journey to business ownership. David's goal to retire, is becoming reality, only working two days a week and Kellie is purchasing Financial Advisors, Inc. One of the major considerations for retirement was David wanted the same level of professionalism, passion, and commitment to our clients to continue beyond his retirement….Kellie has demonstrated all of the above.
While David is not in the office full-time, he continues to make an appearance from time to time and maintain the relationships he has built with so many of our clients over the years.
What makes David so special (and his practice so strong) is the way he is ready to help our clients without hesitation. Whether it's clearing yard debris after a major windstorm on his day off, helping a client plan family events or sending encouraging thoughts to a client during a challenging period in their life. He inspires us to lead with love, compassion and always go above and beyond for our clients.
Our team at Financial Advisors, Inc. are forever grateful for the strength, courage and support he continues to provide!